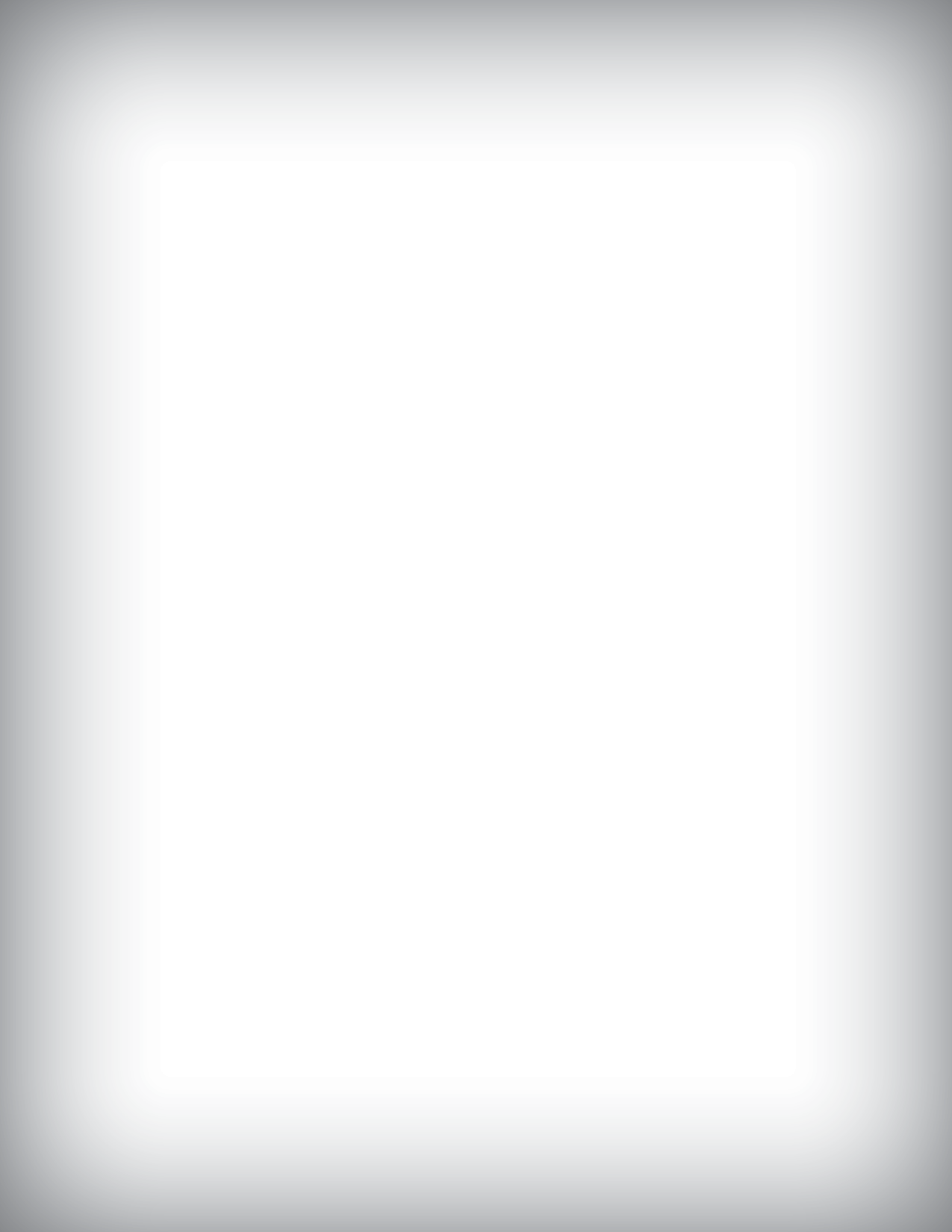 GENERAL PEST MANAGEMENT SERVICES
Rattlesnake
Fencing Fresno and Friant
If your home is located in the valleys, up on the hillsides, mountainous areas or developments, then you may have encountered a few natural but dangerous predators such as rattle snakes and other vertebrae animals. Speedy's Pest Solutions main concern in residential homes built on hillsides are rattle snake predators. They can make residence in landscaping, pool equipment and storage areas by entering in through property line gates and fence areas. We can proactively prevent this by fencing animals and snakes on your property line in Fresno. In doing this you can have the peace of mind and security that snakes will not be able to invade your home, making it safe for you, your family and pets to enjoy.
Speedy's Pest Solutions

snake fencing in Friant

provides environmentally friendly snake prevention services for our residential and commercial properties in

Friant

and surrounding cities. We can implement innovative rattlesnake deterring methods, keeping rattlesnakes out of living environment for years to come.
Our number one concern is the health and safety of you and your loved ones.
Your loved ones depend on a safe home and working environment free of rattlesnakes and other hazardous predator's. We are committed to serving our customers with professionalism and excellence...Guaranteed!
​
Frequently Asked Questions about Snake Removal:
What makes snakes enter yards?
​
Snakes prefer places that provide them with both shelter from potential predators and plenty of food, such as rodents, birds, amphibians, reptiles, small mammals, and insects. In our extensive experience with snake pest control in Fresno, we have seen that yards contain these food sources and provide snakes with shelter and a place to hide.
​
When your yard has abundant food sources and hiding places for snakes, it will attract them to make that place their home as well. This can lead to undesirable outcomes, which is why a snake exterminator in Fresno is needed.
​
Why do experts warn us not to kill snakes found in Fresno yards?
​
As one of the top snake control companies in Fresno, we always tell our clients not to kill snakes. The reason is that if you try to kill it, it is likely to become aggressive.
​
Most snakebite incidents are caused by mishandling and killing attempts.
​
If you see a snake in your yard, do not disturb it. Call us for snake pest control in Fresno.
​
Are all snakes in Fresno venomous?
​
No. Our experience with snake fencing in Fresno has taught us that most patterned snakes are non-venomous and harmless. As they mature, younger snakes lose their patterns.
​
Rattlesnakes, for example, are highly venomous. However, a bite from one of these snakes can be fatal. The best solution to rattlesnake problems is to call a rattlesnake exterminator in Fresno.
​
What is the fastest way to locate a snake in my yard?
​
Maintaining short grass and trimmed plants will make it easier to spot snakes. During snake season, remove weeds and avoid touching ground pits or dark places. Contact rattlesnake pest control in Fresno if you notice any of these species.
​
Are there any preventive measures I can take?
​
Snake pest control in Fresno will involve using multiple methods. Eliminating potential food sources as well as modifying habitat are two of these methods.
​
Snakes, regardless of type, can bite if cornered. This is why it is recommended to hire a snake exterminator in Fresno.
​
We specialize in snake fencing in Fresno, which has been proven to work. Whenever you need rattlesnake fencing in Fresno, visit our website and give us a call.
​
​
Speedy's Pest Solutions can install 2 types of 1/4 " Galvanized Welded Wire on to your gate or property line fence to keep away snakes and other animal predators.
​
​
Black Vinyl Coating adds extra protection to conventional galvanized material and discourages snakes from entering
Check out our Fresno snake fencing review at Yelp.com
Call Today For Free A Inspection!