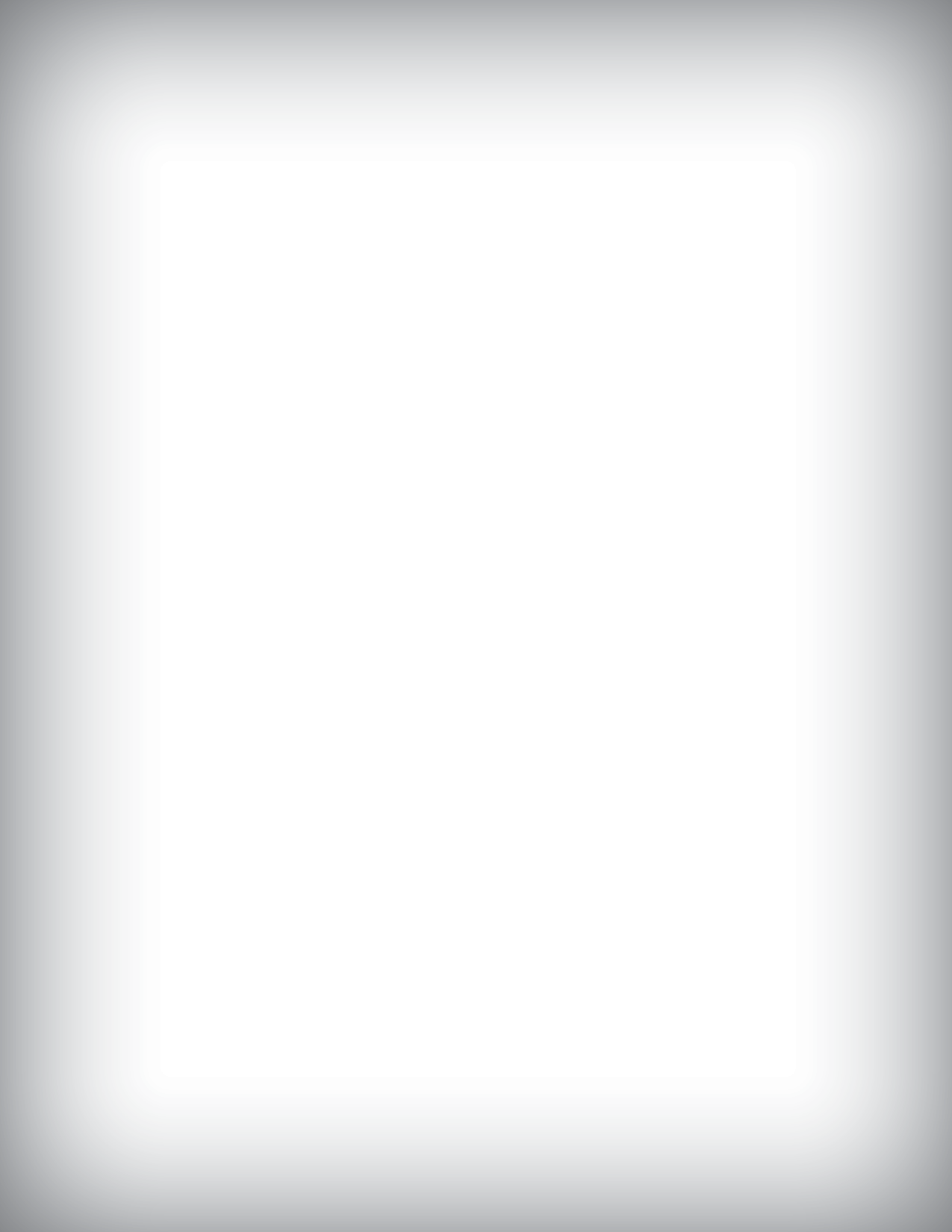 GENERAL PEST MANAGEMENT SERVICES
I f you are looking for roof tile moss removal in your area, then you've come to the right place. Speedy's Pest Solutions team of experts specialize in moss removal from roof tiles in residential and commercial settings. Whether it be composition shingles, Spanish tiles, or metal tiles, we have the right solution.
Removing moss from tiles is often overlooked without knowing the detrimental damages the bacteria can cause. It can seem to be an easy task to resolve, but only a licensed, experienced and qualified service professional knows the work involved. However, when the task is undertaken by an unlicensed and unexperienced personnel, the results can be damaging and irreversible to your home or business. Speedy's Pest Solutions has the experience needed to accomplish great results and restore your roof's appearance back to its original state
The following are the compositions of tiles we currently provide moss removal services for:
Clay roof tiles.

Concrete roof tiles.

Natural slate roof tiles.

Metal roof tiles.

Lightweight roof tiles.

Double style roman roof tiles.
Your roof's integrity deserves to be protected. Moss can damage your roof by created bacteria, roof rotting and mold. These not only affect your roof but can eventually permeate indoors and cause adverse health effects to you and your loved ones. A healthy roof will protect the rest of your home structure. If this is compromised then the rest of your home can suffer damages with unwanted costly repairs.
The life and preservation of your roof is not to be overlooked. Don't wait until its too late. Call Speedy's Pest Solutions for a free inspection and on-site estimate