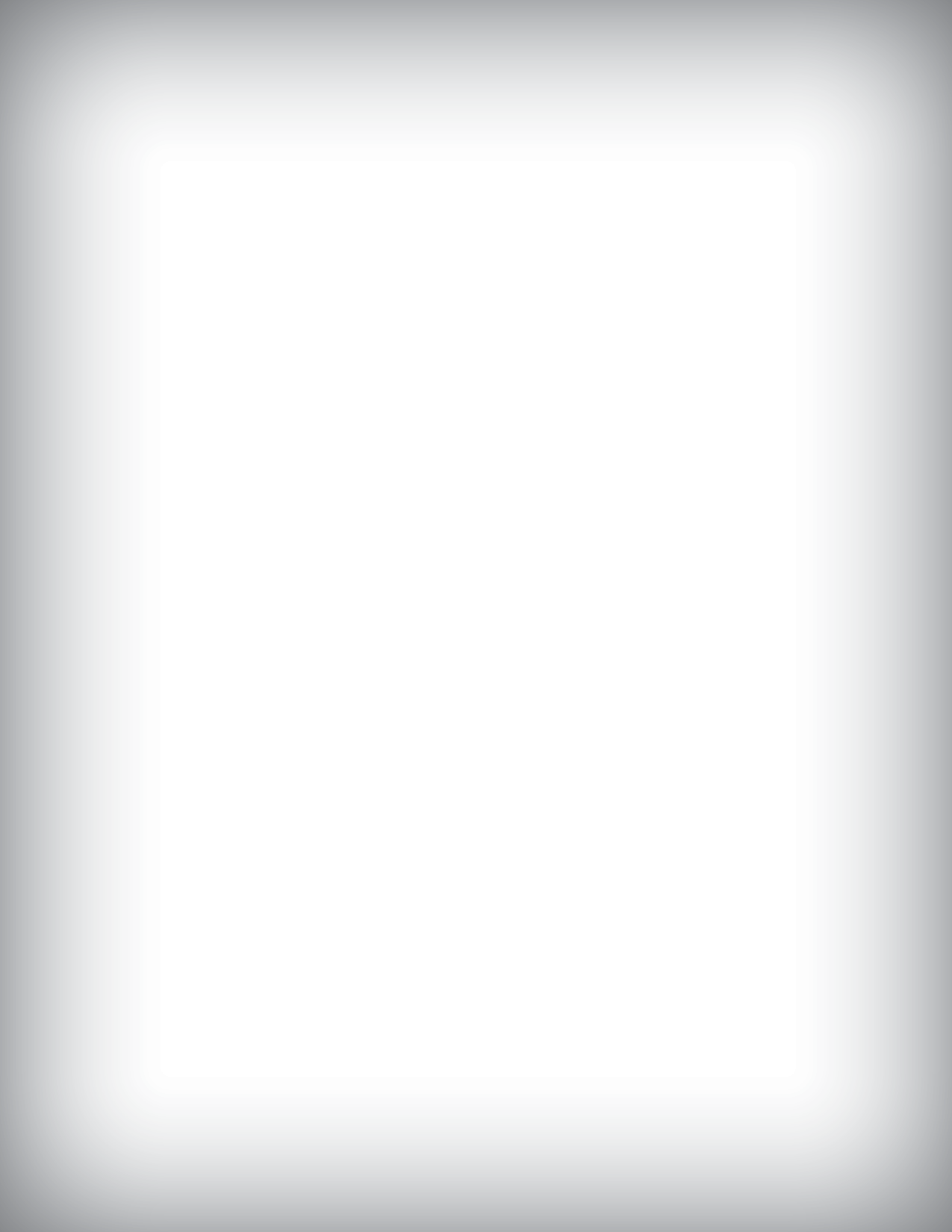 GENERAL PEST MANAGEMENT SERVICES
Bird Control in Fresno,Clovis
All birds are essential in their roles in our natural eco-system. However, some if not most, create problems on residential roofs, commercial and industrial

establishments. In many

occasions

they flock in droves finding nesting

areas

on or within structures. Many humans are

susceptible

to the

ectoparasites

they carry and in turn suffer greatly with many diseases

caused

by the birds

caring

this

hazardous

bacteria. People normally contract their

disease

by coming in contact with the droppings

they leave behind on buildings. They also damage roofs, exterior wall paint and cause corrosion due to their acid containing feces. Pigeons are by far the biggest culprit in causing this type of damage to homes, factories, commercial settings, signs and humans.

Speedy's Pest Solutions

aims in removing and deterring these birds safely, by taking proactive measures that will keep them away future from your property. We provide the ultimate protection for your solar, and we are known as the bird control Fresno experts!.




Why Choose Us
Our Experience



If you want to find the best bird control in Fresno, you should look for someone who has experience.

We have a large team of experts who specialize in various fields. Additionally, they are highly experienced, so you will not be confused by any situation. Choosing us for bird removal in Fresno means that you will get the right solution and the experience you need to get rid of pests quickly.



We Provide Quality



Each time our experts are sent to a client's site, they bring the necessary equipment and tools to ensure the environment is pest-free.



When it comes to bird pest control in Fresno, we promise to inspect properly so that we can design the right solution. Meanwhile, we ensure that the birds are not harmed.

In a nutshell, we offer the most environmentally friendly bird control in Fresno.



The Service Team
Our team is diverse with members who are experts in different fields. When you hire them, they will show immense dedication and determination to the job. We have these characteristics that make us stand out from the competition.



Our experts have not only been trained in providing bird removal in Fresno, but they are also licensed, insured, and certified. Because of this, you will be confident in the work they do.



Experts at our bird control company in Fresno handle bird control in a systematic manner. and foremost, the company understands that it needs to listen to its customers. When they have determined what you need, they will inspect the areas of intrusion and develop solutions like keeping the birds away from your home and removing their waste.



Designed to meet your needs
We understand that each client has different requirements. Therefore, we offer remediation programs that are tailored to your particular situation. Pigeon waste on your roof, for instance, may worry you. A professional pigeon exterminator in Fresno will be necessary in that case. We can help.



No matter whether you're looking for full-service pigeon removal in Fresno or one-time prevention, we can assist.



Contact information can be found on our website. For the best bird removal in Fresno, contact us today.




Speedy's Pest Solutions bird control in Fresno qualified team of experts in bird and pigeon control can asses any bird problem you may be facing. We will inspect all areas of intrusion, remove pigeon contaminants, and deter them safely away from your home or business.
​
We provide bird control services in Fresno, Clovis, Madera, Sanger, Selma, Fowler, Kingsburg, Kerman, Reedley and more.
Our pigeon control and removal services offers non-lethal methods such as various deterrents, netting and cleaning
Call Today For Free A Inspection!