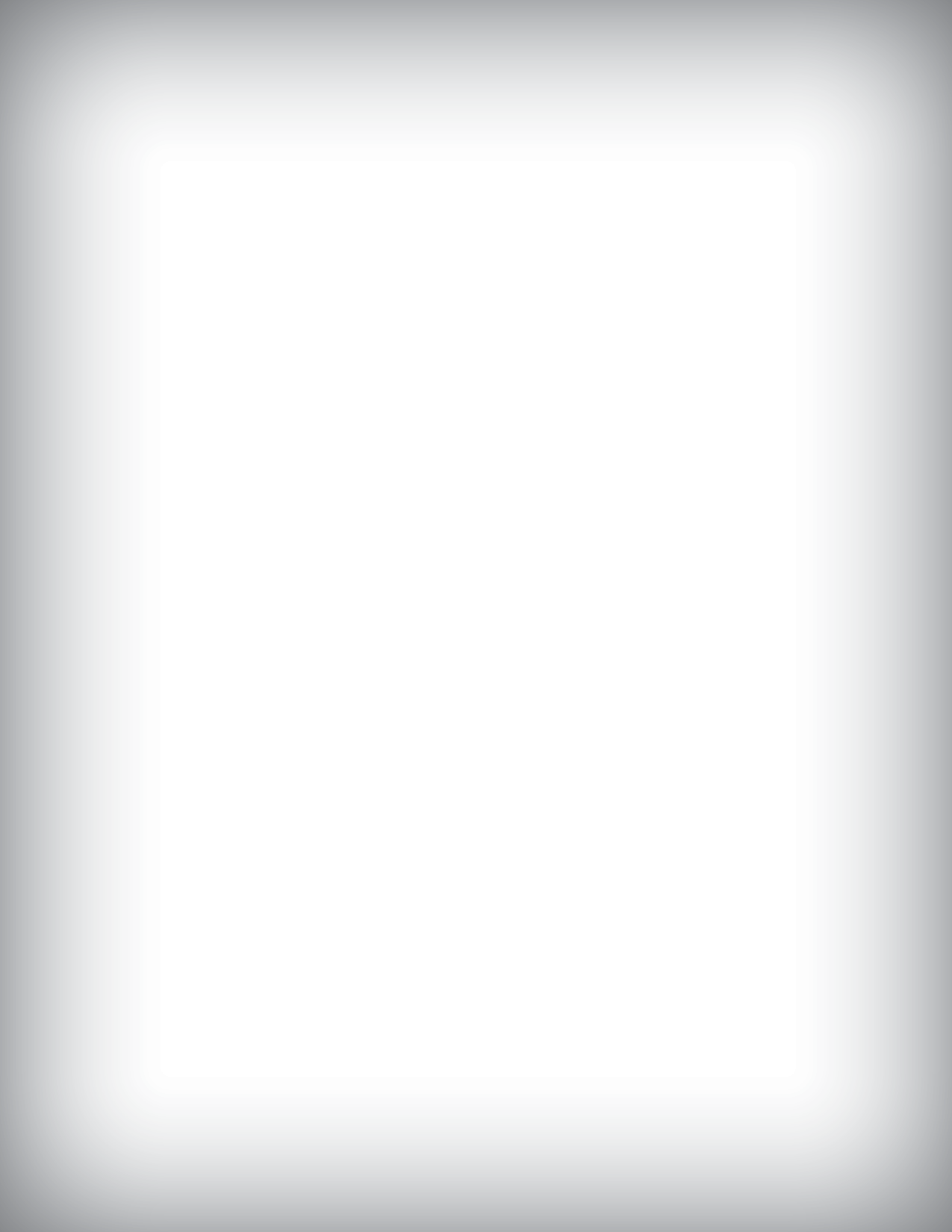 GENERAL PEST MANAGEMENT SERVICES
Live animals away from their habitat, not only pose a serious safety risk to you and your family but a serious health hazard as well. Let our wild animal control and removal service be your single solution to any and all of your pesky animal problems.
​
​
Looking for Animal Control Solutions in Fresno? Contact Speedy's Pest Solutions
​
Many cities are overrun by the "trash panda" or raccoons. But they are not the only home invader. Skunks, possums, and other furry animals make their homes in residential areas.
Residents of Fresno complain about their homes being invaded by wild animals and causing havoc in their yards. To ensure this doesn't occur again; animal pest control in Fresno by Speedy's Pest Solutions can surely help. Our team of experts can surely get rid of these pests from your property once and for all.


What to expect from our animal pest control solutions?
​
Here at Speedy's Pest Solutions, our animal removal services are one-of-a-kind. Not only do we remove raccoons, skunks, and possums from your property, but we also specialize in bird pigeons and dead animal removal. Apart from our animal control Fresno services, we also offer structural damage repair solutions to our interested customers. Damages done by such animals can be assessed by our team of professionals. Each of our experts is skilled and qualified to effectively take care of all types of animal control-related work.


What makes us better than the rest?
​
Speedy's Pest Solutions offers effective animal control in Fresno, providing each of our clients with a positive outcome. We arrive at our client doorstep just on time and begin planning on how to remove the animal from your property. We guarantee no delays from our side in removing the animal safely and humanely, with no damage to your property during the removal process.

Conclusion
​
Speedy's Pest Solutions is one of best animal exterminators in Fresno. We have been providing our animal pest control solutions for many years, and have the tools and equipment to capture and relocate the animals without causing them any harm.

To opt in for our services, please book an appointment.

​
Remove

Raccoons,

Opossums, Skunks & More...


Our Animal Control Services Include:
Free Inspections
Raccoon Trapping, Removal & Relocation
Opossum Trapping, Removal & Relocation
Skunk Trapping, Removal & Relocation
Pigeon Control, Spiking, Netting & Deterrents
Dead Animal Removal, small or large
Deterrent of just about any nuisance live animal dwelling on your property
Structural Animal Proofing

Speedy's Pest Solutions also offers damage control and repair services. Any damage caused by invading wildlife can be repaired by one of our qualified service professionals. No job is too large or too small!
Call Today For Free A Inspection!
Speedy's Pest Solutions®

live animal control in Fresno is humane and highly effective. Our proven, wild animal trapping, deterrents, and relocation methods offer the animal an opportunity to live another day.