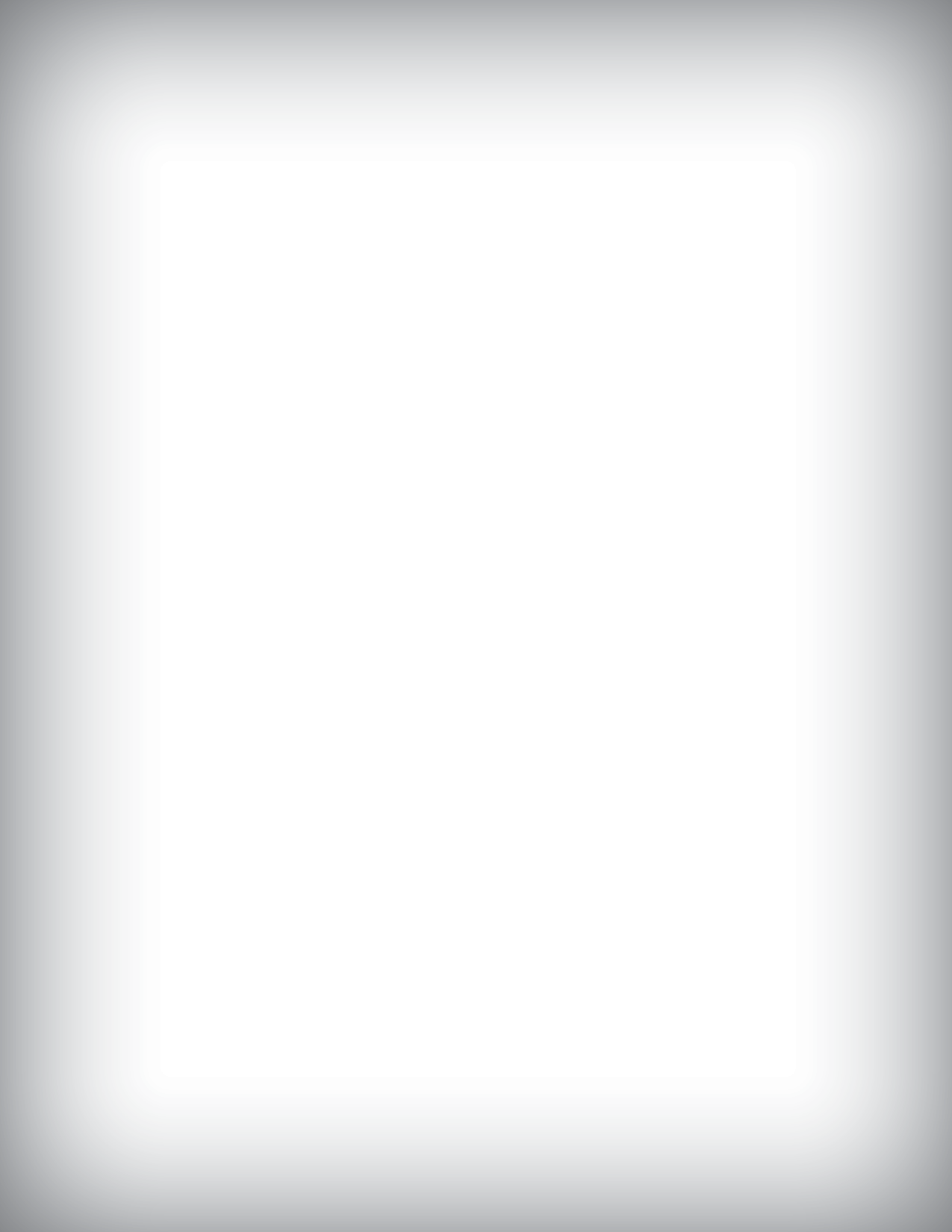 GENERAL PEST MANAGEMENT SERVICES
Establishing Quality Pest Management
"

Speedy's Pest Solutions provides local pest control in Fresno county and surrounding citie

s"

REQUEST A FREE PEST INSPECTION

1-877-951-7378
Rest with ease knowing that your home is protected from pest invaders. Speedy's provides full pest protections against many harmful insects and also rodents, animals and other vermin that can bring to your property and your home environment!
"More Pests, More Solutions®"
Depending on your business as your bread and butter can be challenging, so can dealing with pests in a public or commercial establishment. Speedy's Pest Solutions can assure that your business's profitability continues to grow as we diminish continued friendly pest eradication for you and others
Continual pest control maintenance for your home or business and a harmful pest free environment is a goal.
Here is what some of our happy customers have to say:
Best experience ever! A Speedy's technician came out, told me I did not have bed bugs... Read More...
Speedy's has been our bug and pest protection service for over many years now. Read More...
We have been customers for 2 years now and I can't be happier - Opossums, Skunks, Spiders all resolved. Read More...
Check out more reviews here!
Yelp:
And so many more!
​
" In addition to using traditional methods, we also provide, botanical methods to suit your environmental conscientious pest control needs "
Over 25 Years Service Experience